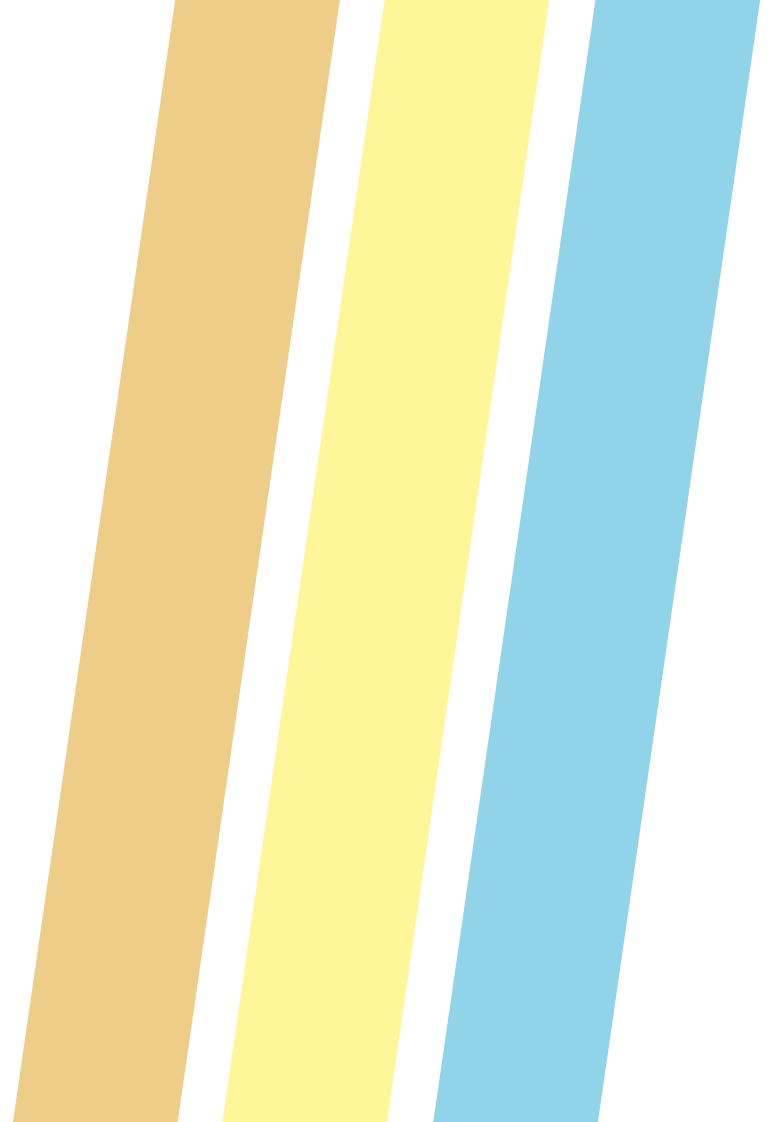 The Peace Network for Social Harmony organized in partnership with the Montreal Museum of Fine Arts a Forum on Diversity and Inclusion, to be presented on April 21 and 22, 2022 at the Montreal Museum of Fine Arts.
This event was offered to all those who are concerned by issues related to Diversity and Inclusion and who are actively involved with these matters in their work.

This was an opportunity to meet and collaborate in identifying concrete solutions that will lead to the development of a collective action plan.
The Peace Network for Social Harmony, in keeping with its principle of working in an inclusive manner, used a three-pronged approach for this initiative, based in: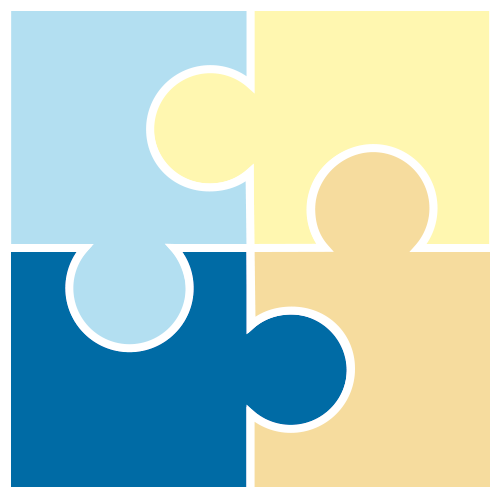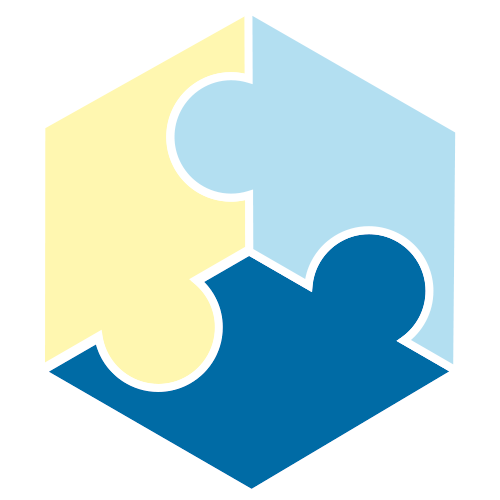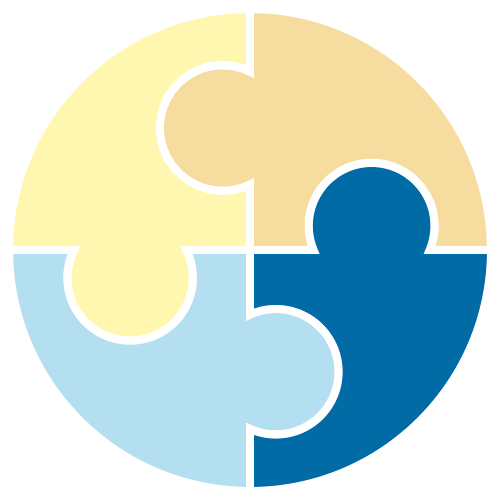 This Forum focused on present and future actions. Participants looked at viable solutions to existing problems, as well as concrete actions to be implemented for longer-term success.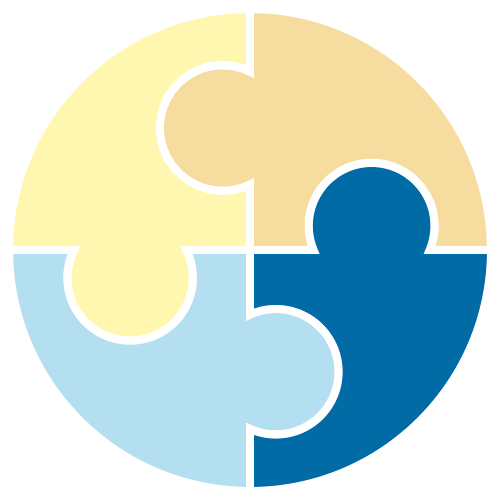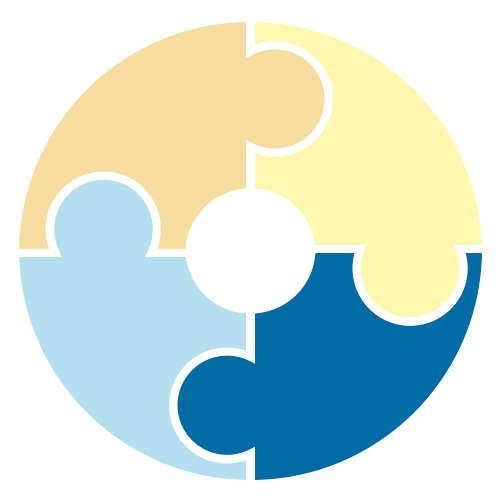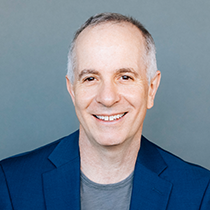 Co-founder and President President of the Peace Network for Social Harmony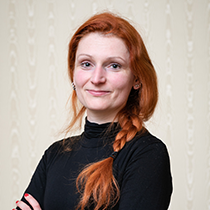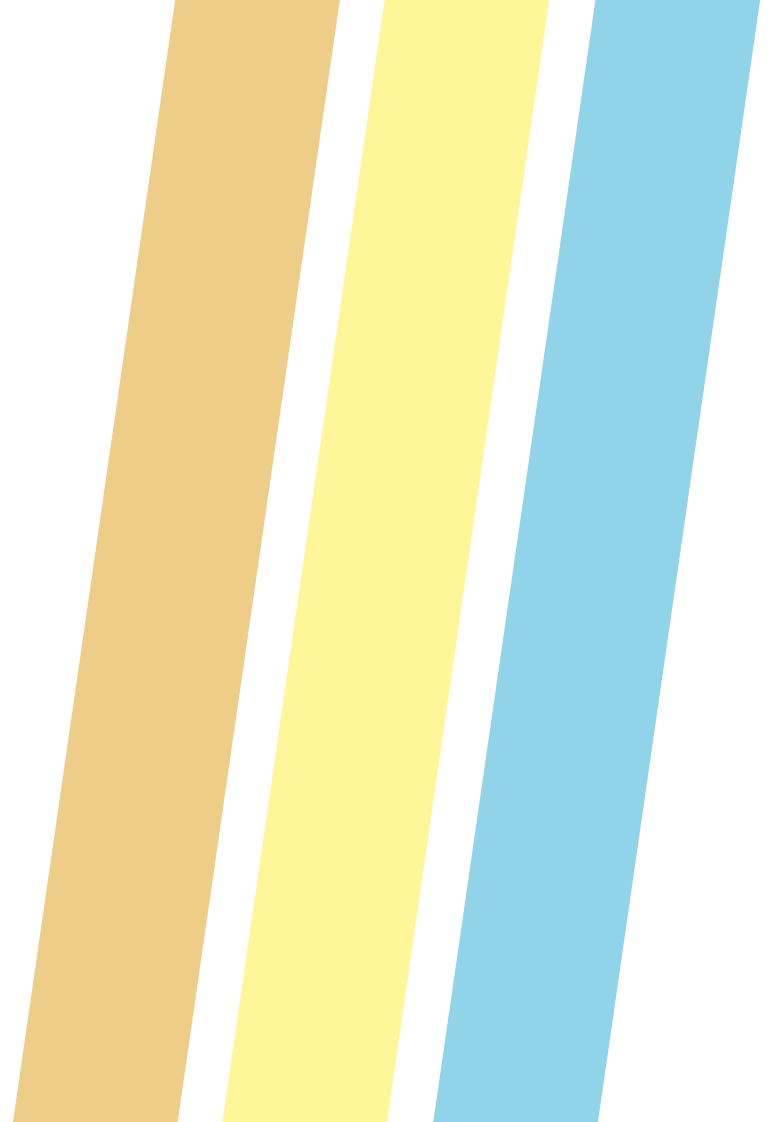 A Consultation Committee, made up of fourteen experts from diverse backgrounds and communities, supported us in the design, development and content of the Forum. Their expertise helped us in determining the specific subjects and themes that were worked on, as well as in identifying a facilitation strategy that ensured open, honest and inclusive dialogue. This Committee helped make the Forum a moment of assembly and exchange that is of greatest possible benefit to all participants and to the cause itself.
The Peace Network would like to thank the members of the Consultation Committee for their involvement with the Forum and for their dedication to building a just, egalitarian and inclusive society.